Imagine Philippines without its Overseas Filipinos from all over the world. Assume that there is no remittance sent back to the Philippines by Millions of Pinoy abroad for their family and loved one.
This would mean approximately 10 million Filipino migrants who make up the temporary and permanent Overseas Filipino Workers are included in the country's work force resulting to the increase of unemployment and poverty rate.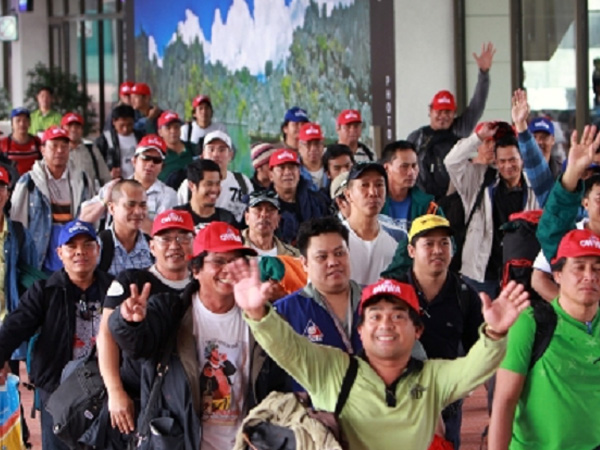 Philippine remittances played a big role in the economic growth. Overseas Filipino remittance has a great impact on their lives and in the communities where they belong, through some form of employment-generating activity, like construction of new houses or buildings.
Also, Remittances for the education of their family members contributes to pay for books, school supplies, food, transportation and salaries of teachers. Some OFWs, purchase educational plans and condo or apartment units near schools.
Furthermore, for those who have enough money, they share their blessing like donating in their hometown church, providing assistance to their neighbor, and other community contributions.
The Philippines is the world's third-largest remittance-receiving country next to India and Mexico. According to Bangko Sentral ng Pilipinas (BSP), remittance to be sent by migrant Filipinos may hit at least P21.105 billion this year from the estimated P20 billion in 2011. In Australia, approximately 11.5 million Pesos money remittance sent to the Philippines.
Indeed, life would be a worst nightmare without our living heroes, OFWs and their remittances. Their impact on the economy is significant because consumption forms 70 percent of the economy. This is why Overseas Filipino remittances keep the economy amid crises.